Political World Map: The Earth, the land, and the seas of Earth are depicted on the map. No, the map does not prove that the Earth is a sphere. The map below illustrates the worldwide landmass and oceans that cover the surface of our spherical globe from a two-dimensional (flat) perspective. This map depicts the continents, oceans, important countries, and a network of lines (graticules) that reflect the geographic coordinate system's meridians and parallels.
Because it depicts the borders between sovereign states, it is also a political map. A sovereign state is a legal body represented by a government with sovereignty (self-determination) over a geographic territory under international law.
There are so many other world maps also on the website with their detailed information and images in PDF format such as Blank World Map, Political World Map, World Map Physical, Printable World Map, etc.
Political World Map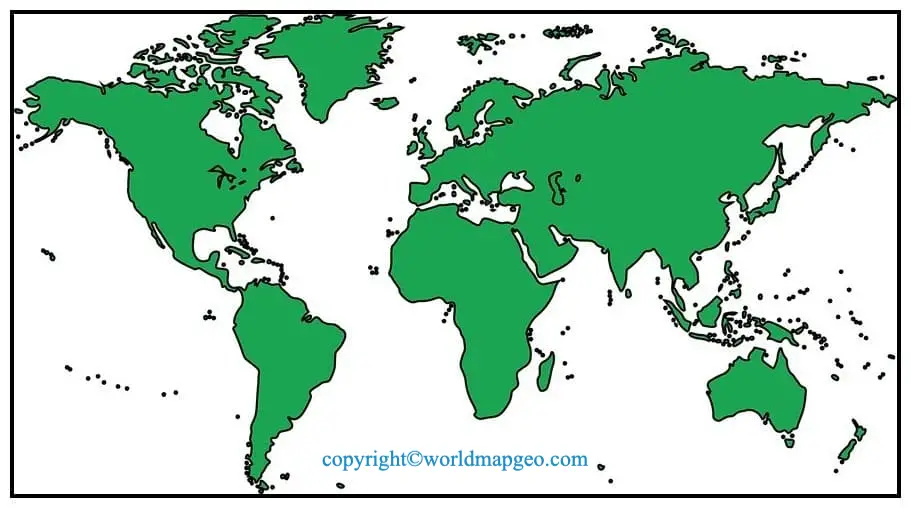 The world political map with names and Political World Map depicts the world, including countries, sovereign states, dependencies or areas of special sovereignty, and the surrounding oceans, seas, oversized islands, and archipelagos, with international borders. There are a lot of them, and Nambia, Button, and Nipple aren't among them. Regardless, the world is divided into 193, 195, 237, 245, 248, or 253 countries, depending on criteria. The United Nations is the world's most prominent intergovernmental organization, with 193 sovereign states.
World Political Map Outline
Africa
Africa is the second-largest continent with over 1.34 billion population. Africa includes 54 sovereign states.
The Americas
Americas is the double continent, including North America and South America. There are 35 sovereign states in the Americas with over 1 billion of population. It includes Central America and the Caribbean and has 23 sovereign states. While there are 12 independent countries in South America.
Asia
It is the largest and the most populous continent divided into many subregions, namely, The Far East, The middle east, Central Asia, Southern Asia, and South Asia. There are 49 sovereign states in Asia with over 4.64 billion in population. The most populous countries in Asia are China and India, and the largest country in Asia is Russia occupying around 30% of the continent.
Oceania/Australia
There are 14 sovereign countries, 10,000 islands, and one continental-sized territory (Australia) in Oceania with over 42.6 million population. Australia and Oceania together form Australia/Oceania Region.
Europe
The western part of the Eurasian continent is called Europe. There are 44 sovereign countries in Europe, out of which 43 are members of the UN. Europe has a 747 million population living there.
Antarctica
Antarctica has no countries, and no population lives on the continent. Only the research personnel live there to conduct their research, and many countries conduct their season and year-round studies in Antarctica.
Transcontinental Countries
Many countries stretch their boundaries on two different continents. These are called transcontinental countries. For example, Egypt is located in North Africa and Western Asia. Russia pushes its boundaries over eastern Europe and North Asia. Azerbaijan, Georgia, and Kazakhastan also stretch small potions into Europe. Also, Turkey occupies some portion of Europe in East Thrace.
Blank World Political Map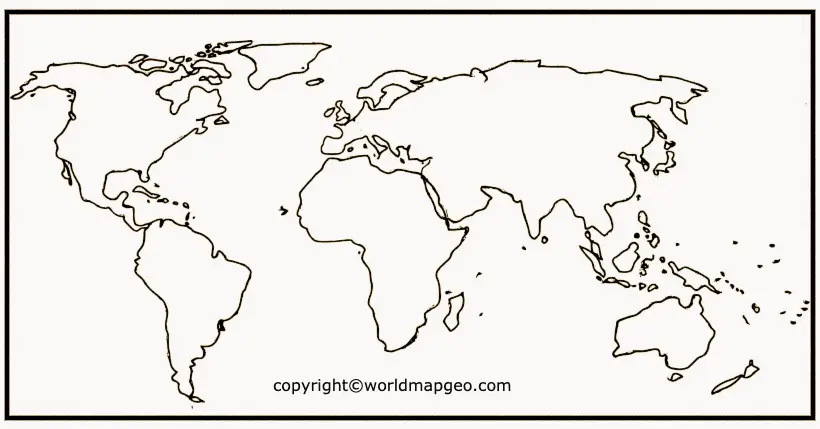 Some countries have changed their names slightly since 2000, which can be seen in new world political maps.
Old names

 

New Names

 

Former Yugoslav Republic of Macedonia

 

North Macedonia

 

Swaziland

 

Eswatini

 

Czech Republic

 

Czechia

 

East Timor

 

Timor-Leste

 

Hungarian Republic

 

Hungary

 

Libya

 

State of Libya

 

Cape Verde

 

Cabo Verde

 

The Islamic Republic of the Gambia

 

Republic of the Gambia

 
World Map Political Black and White
Here you will get a Political Map of the World in Black and White image and PDF format for free. This kind of map basically used for a normal view of an image or the formal kind of image.
Printable World Political Map

You will find Printable World Political Map Hd here in just its PDF format for free. With the help of the printable world political map, your kids can easily find out the countries and regions very easily.
World Political Map Labeled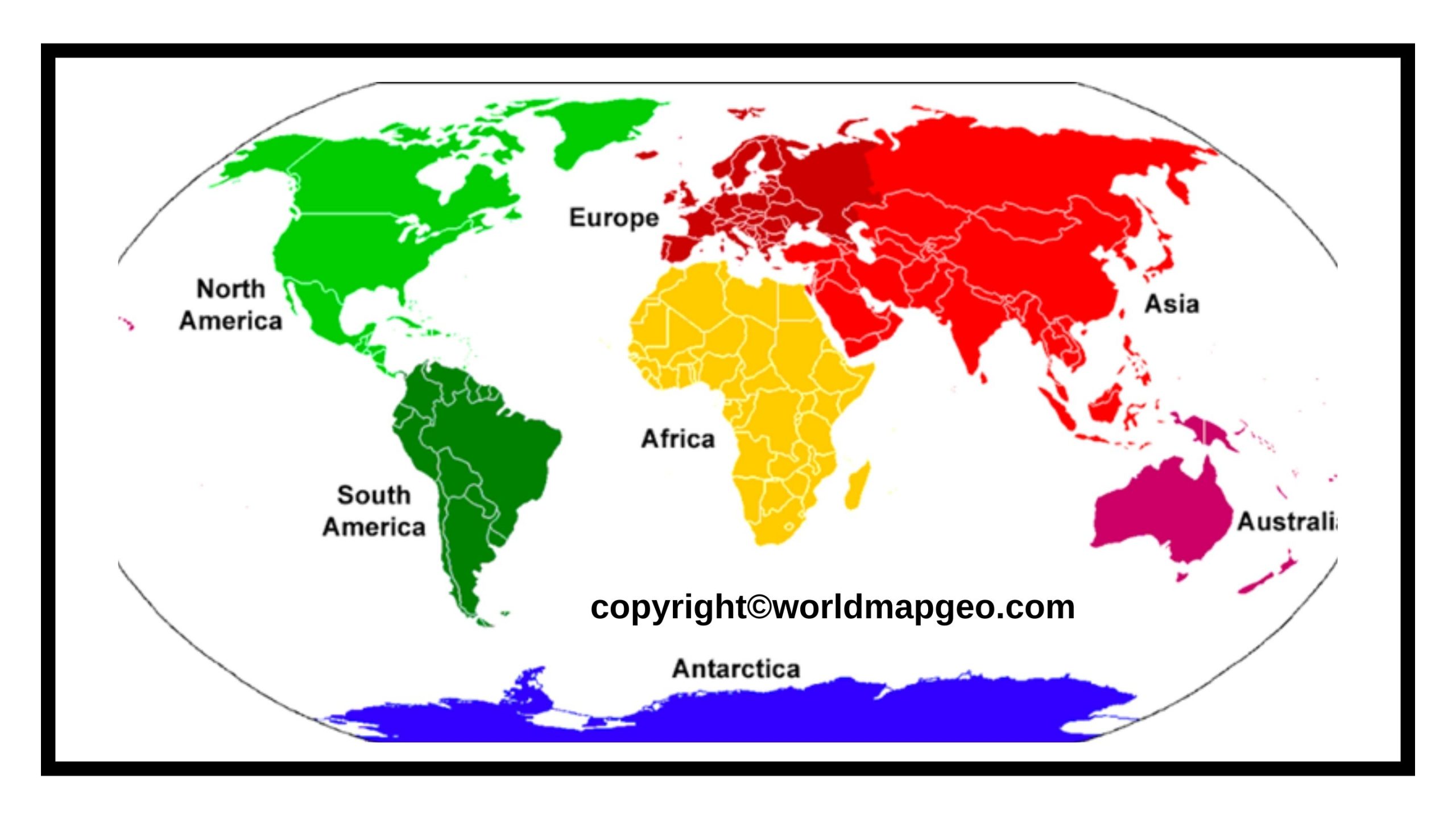 Labeled Map Political World helps people to check out the given places on the map very easily. Kids normally want maps that can help them to discover the regions so fast to learn them as soon as they can.